September 13, 2008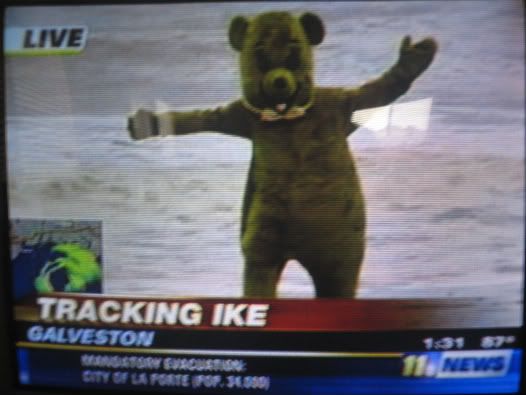 A cry for help if ever I've seen one.  That's three, in two days.  Hmmmm ….
1 comment
hey mykle, this comment and the post aren't completely congruent, but i just finished reading 'monster cocks' from the 'blue' starter kit and i am totally overstimulated now. between 'cocks', ATHF's 'dickesode' and 'pervert! the movie' the tv-film-lit hat trick of monster cocks is complete. good show, sir.

comment by jason gusmann — September 17, 2008 @ 5:29 pm
RSS feed for comments on this post.
Sorry, comments are closed right now!